Deze off road camper is ideaal voor jouw kampeervakanties,
weekendtrips, jachttrips, … en kan dienen als extra slaapgelegenheid voor vrienden en/of familie.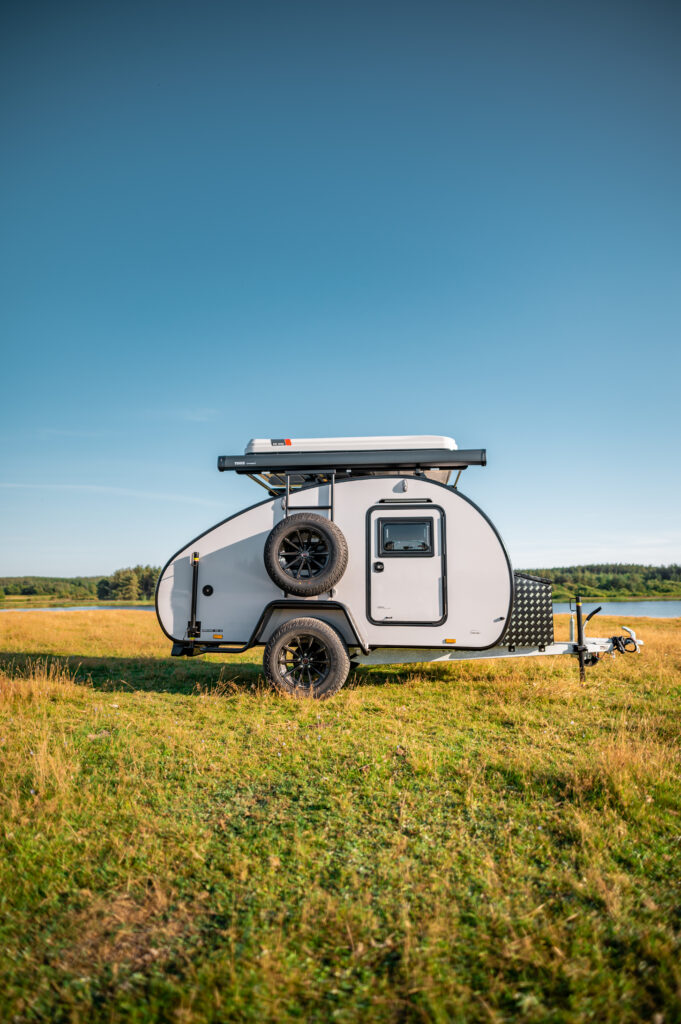 De off road Hero Camper is ideaal om je volgende kampeeruitstap te beginnen. Voorzien van comfort en gebruiksgemak, biedt de robuuste en stoere Hero Ranger een gezellige plek om te relaxen, boordevol praktische voorzieningen, Scandinavisch design en een flexibele lay-out.
Perfect voor een kort uitje, een weekend sporten, vissen of jagen. Of gewoon genieten van een mooie zonsondergang tijdens het reizen.
Inclusief luifel 270 graden batwing
265/65R17 of road banden op aluminium velgen
Reserve wiel met houder
Luxe achterkeuken
Skymount roofrack met ladder
Disselbak
Uitgerust met jeager stekker
Daktent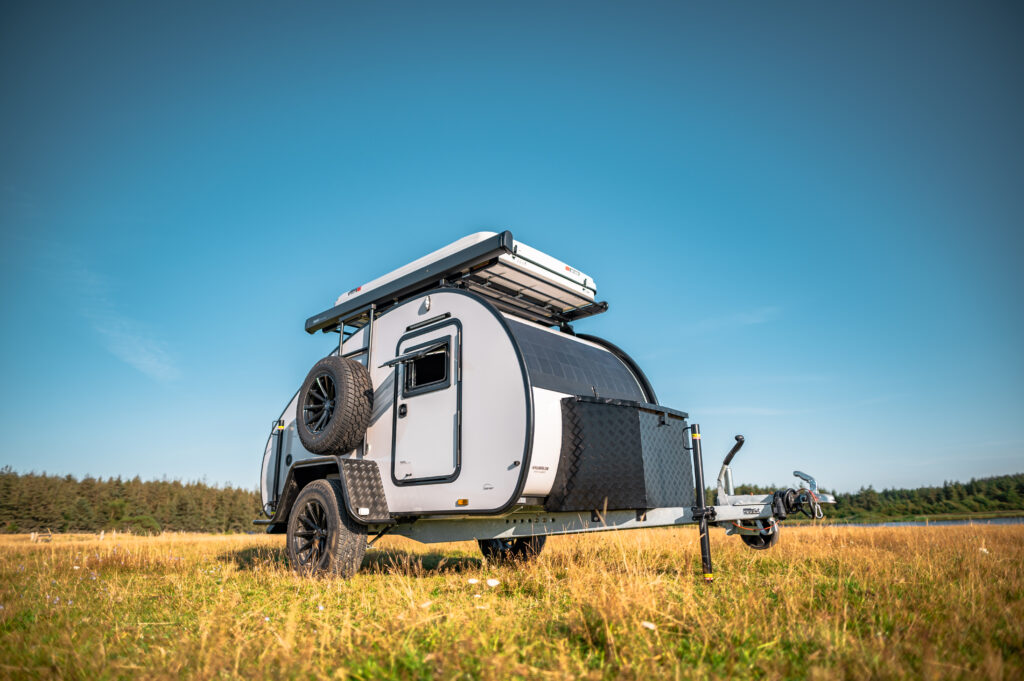 Fomon glamcation NV
Gerheze 5 2250 Olen
BE0447.708.448
NL8242.78.008.B.01